Website Design and Branding for Small Businesses
Helping our clients by developing a consistent brand and website to promote their values and ideas to their customers.
Call us @ 651-390-1130 or click below to get a free quote.
Get a Free Quote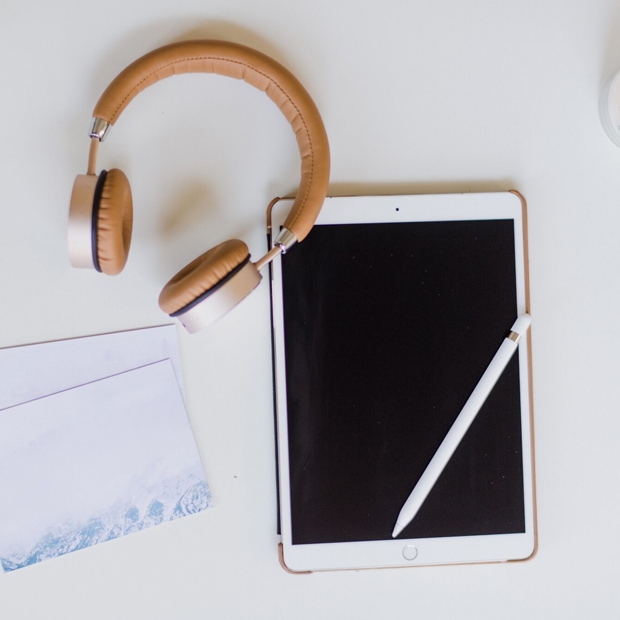 Website Design
Whether your an established small business looking to develop a website with features to streamline operations or a solopreneur who needs to get a website up and running fast, we have creative solutions to get you where you need to be.
Branding and Logo Design
Great logo design communicates who you are, what you do, and what your brand stands for at first glance and inspires customers in a memorable way. It is your keystone to successful communication of your brand.
Graphic Design
Distinguish your business' value from competitors through innovative approaches to branding and messaging that express the character of your company and defines your relationship with customers.
Build from Scratch
Each website starts from a fresh slate. We work with you come up with a new design and brand, and develop a website that will express you unique company and values.
Choose a Premade Template
To speed up the deployment, we over a wide selection of pre-made templates. This is a great option if you are looking to save time and money. However, the website will be customized to match you company's colors and logo.
Mainenance & Updates
Do not worry about keeping your website up-to-date. We offer complete support and maintenance for your website. Our team will monitor and update you website, ensuring it always has the latest software patches and vulnerability fixes. Sleep well at night knowing your website is in great hands.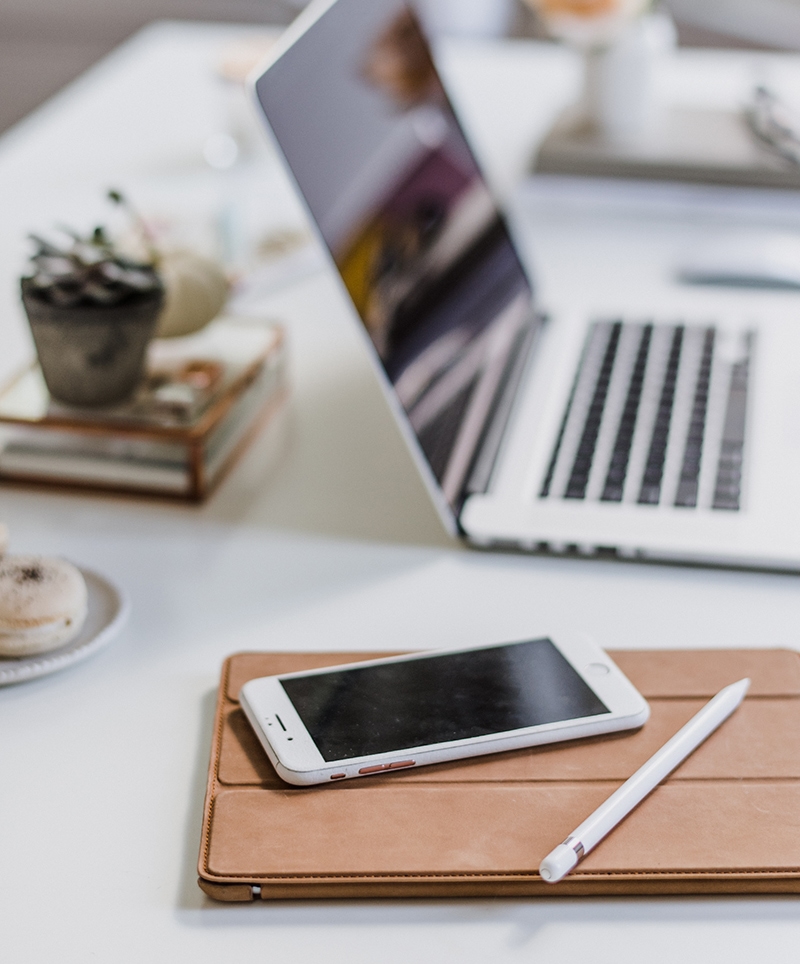 Website Redesign
Overhaul your website using the latest web technologies
Already have a website? No worries, we can freshen it up and give it a whole new look.  We take advanatage of responsive designs so your website looks great on a computer or a mobile phone.  Let our team give your site the much needed love to wow your customers.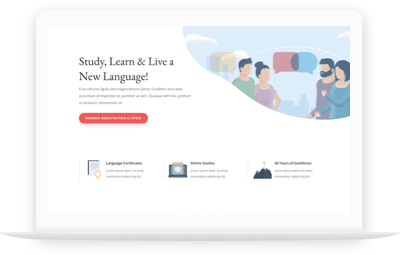 Website Development
Software Engineers build your new website.
You are not left to fend for yourself.  Our team of engineers will developet your website to your specific needs.  Need integrations between your systems, we can help.